Solar Plexus Chakra: "I do"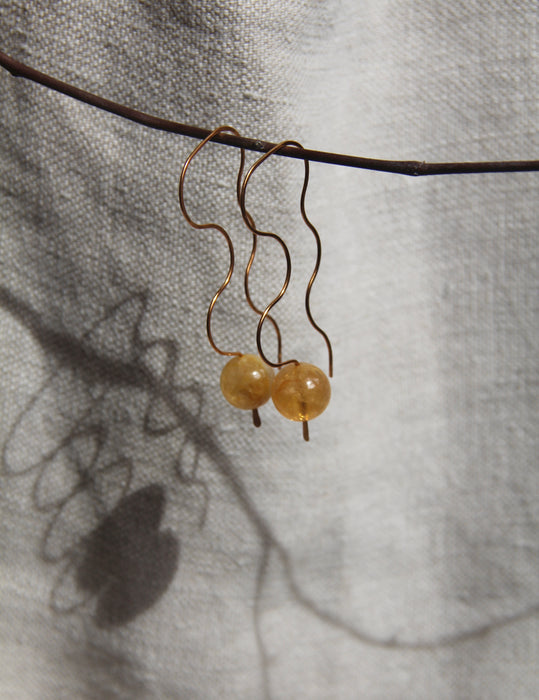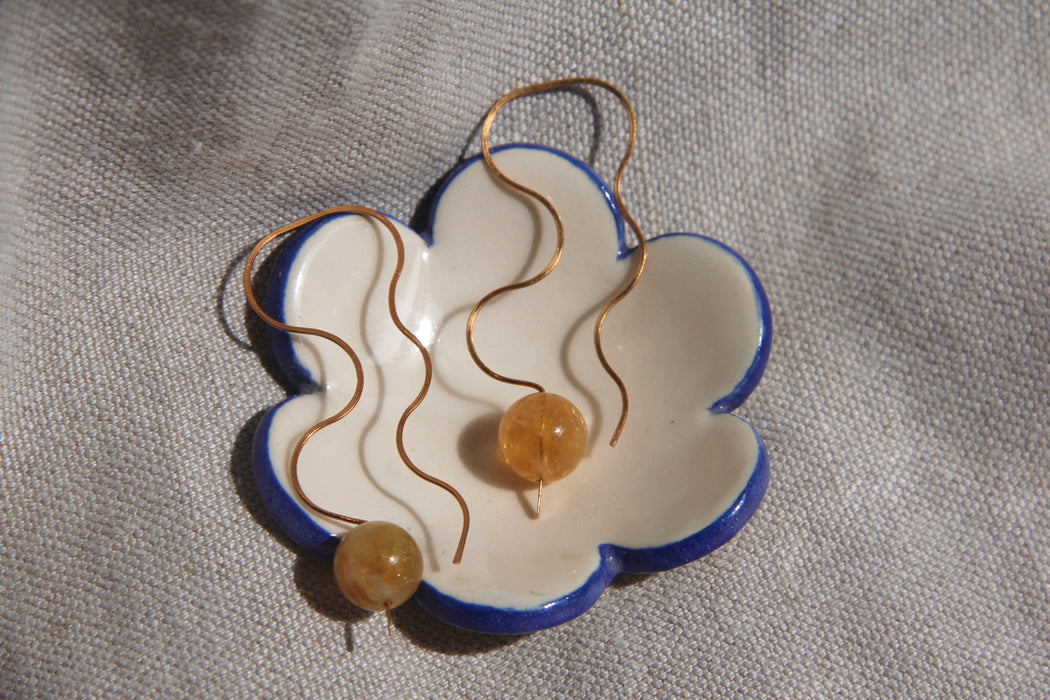 It's color is yellow, and it is related to our power in this world. It's located within the belly. You may have heard the term "fire in your belly" and I think this gives a great visual as to how this can manifest in our bodies and mental health. When your solar plexus is blocked, you may struggle with impulsivity, lack of control, and anxiety. When we take our power back, we are confident, trusting of our gut, and able to listen to the voice within. We all deserve to have control over our realities in a healthy way, feel happy, and uplifted. 




Citrine is uplifting, stabilizing, releases negativity, and promotes self-expression. 




forged and hammered brass, citrine.